Your life and your health are your most important assets.  Summit States offers many insurance solutions to keep those assets covered today so financial promises can be fulfilled tomorrow.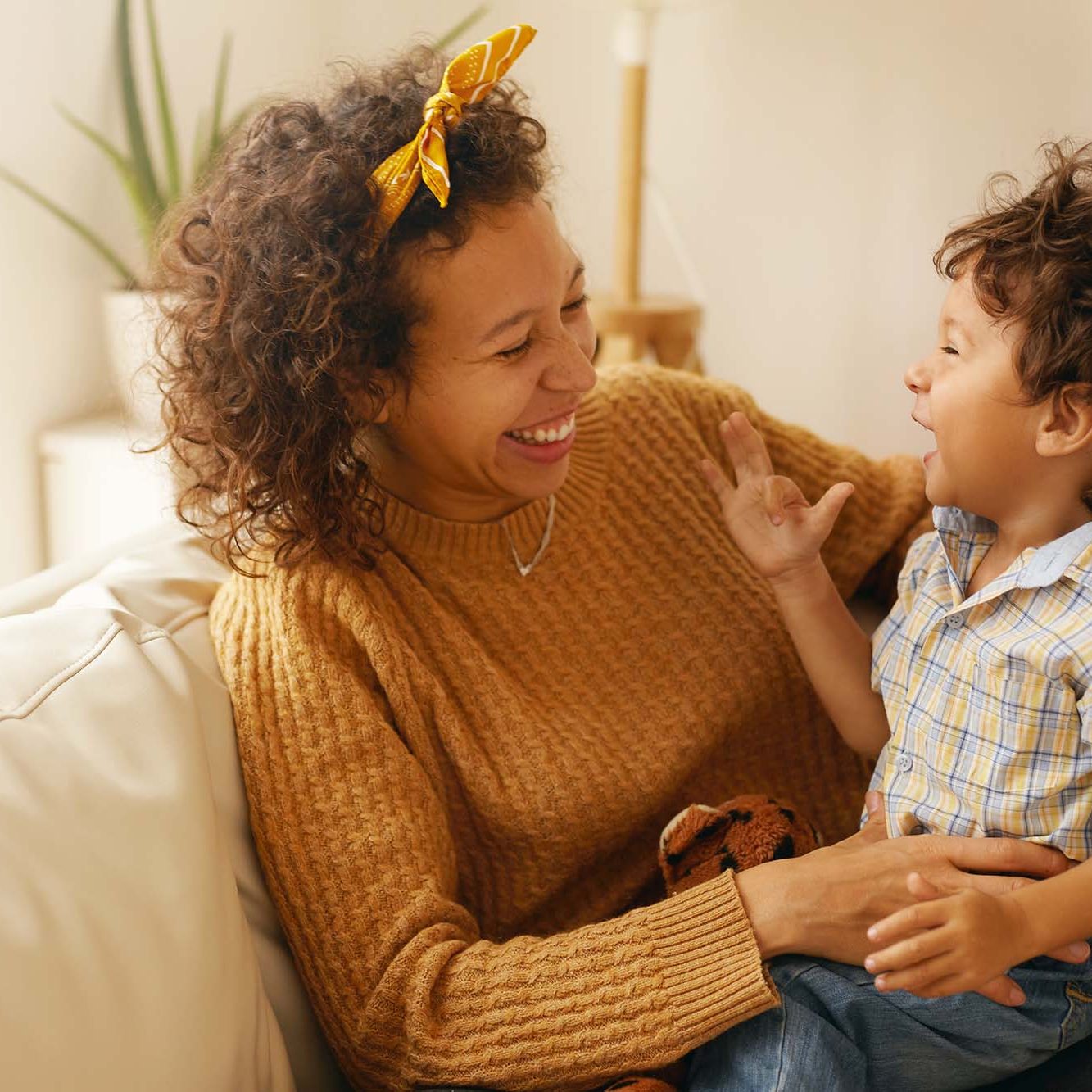 We take the complexity out of purchasing life insurance.
Life insurance is important to protect your loved ones from financial issues when you pass away. Your Summit States agent can help you determine the amount and type of coverage you need.
It doesn't cost more to have us help you select a health insurance plan.
Your Summit States agent will learn about your needs and shop the options to find the right coverage, deductible and other considerations for you, your family and/or your employees.