There is no place like home, yet there is nothing better than a Sunday drive. Whether it's Home, Auto, or a package of both, Summit States can find an insurance solution that brings you assurance at home or on the road.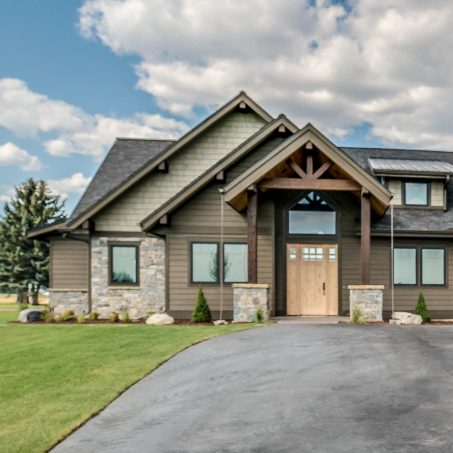 Work with the Summit States Agency Group for coverage as unique as your home.
Protecting your home and personal property gives you the security that if a loss occurs, you'll be able to recover. And if damage or injuries happen on your property, you can be covered for legal actions that could result.
In addition to homeowners insurance, your Summit States agent has the ability to write policies for renters and seasonal dwelling owners, with specific coverages to suit your individual needs.
Protect your home with additional coverage
Personalized coverage for all your vehicles
Whether you're changing vehicles or simply searching for better coverage this policy term, let Summit States answer all your auto insurance questions.  With numerous options and coverage levels, a Summit States Agent can simplify the process so you can understand your choice and make confident decisions. Summit States offers protection for a wide range of vehicles including the following:
RVs
Motorcycles
Boats
ATVs
Classic cars
Snowmobiles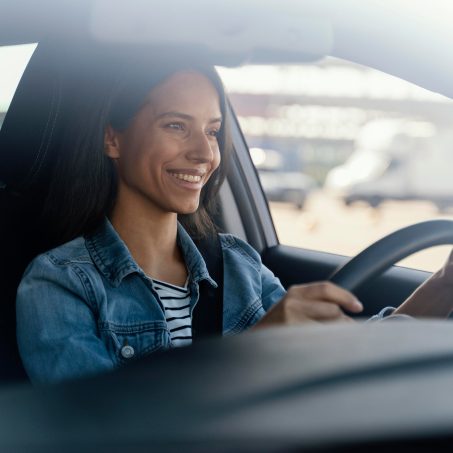 We offer the following auto coverage options:
Insuring your auto and home may provide a package discount. Ask your local Summit States Agent to review your current coverage and assist in choosing the appropriate coverage you desire.
Identity theft can result in the loss of time and money—and can even have lasting emotional effects. Find out how you can protect your identity with your agent.
We have options for the right coverage and rates
to meet your insurance needs.
We have options for the right coverage and rates to meet your insurance needs.
Summit States Agency Group agents are the exclusive provider of Farmers Union Insurance, and also offer options from a wide variety of other insurance companies.