With more than 55 insurance agents and 60 locations across the state of Montana and northern Idaho, we're uniquely equipped to guide you in important crop insurance decisions to protect what matters most to you.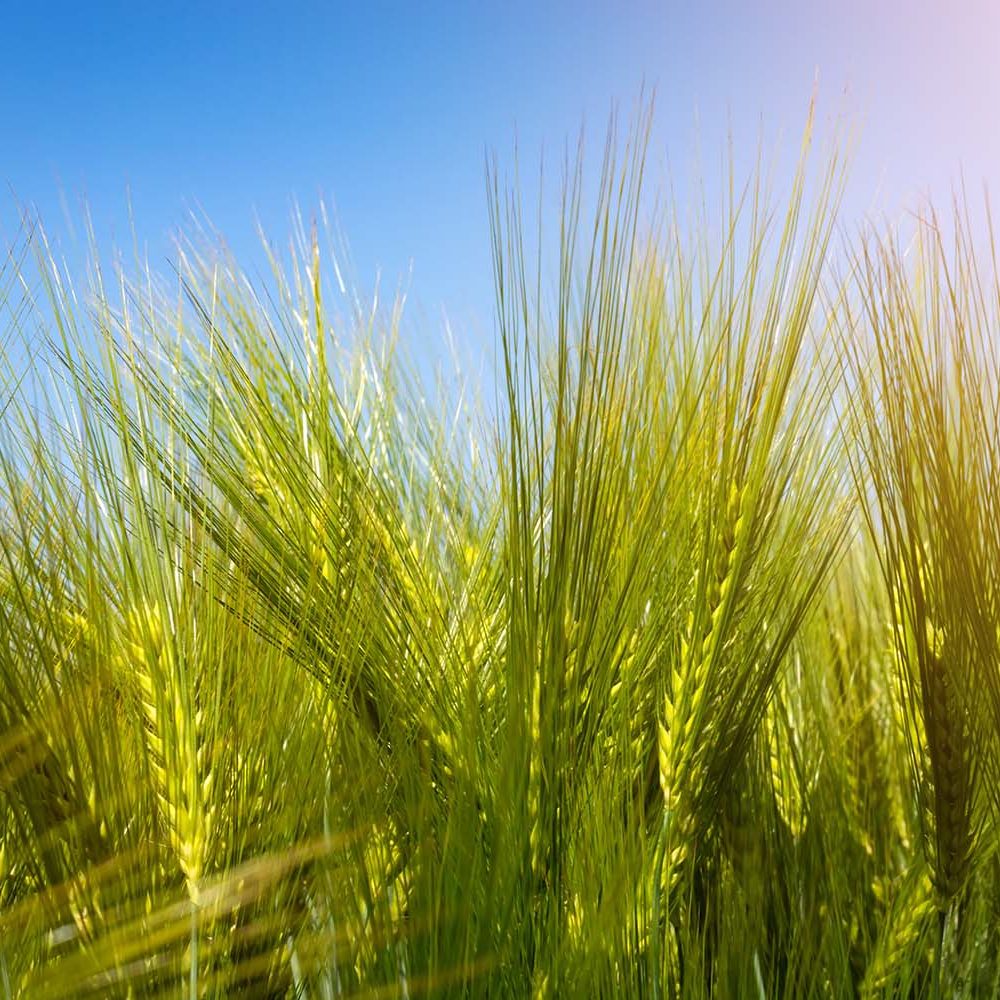 MULTI-PERIL CROP (MPCI) PROTECTION
Experience matters when protecting your crops.
MPCI policies must be purchased before the federal government deadline and before a crop is planted. Our agents have a wealth of experience in the various products available and can help you build a policy tailored to your operation, protecting against:
Extreme weather/natural occurrences
Disease
Drought
Fire
Flooding
Insect damage
We offer the following MPCI coverage options
Endorsements are available to ensure full coverage for your crops
Your Summit States agent can help you determine what additional endoresements are right for you.
Crop-Hail is private crop insurance that can compliment your MPCI coverage. Your Summit States agent has access to multiple different carriers and will help you find coverage that fits your individual needs.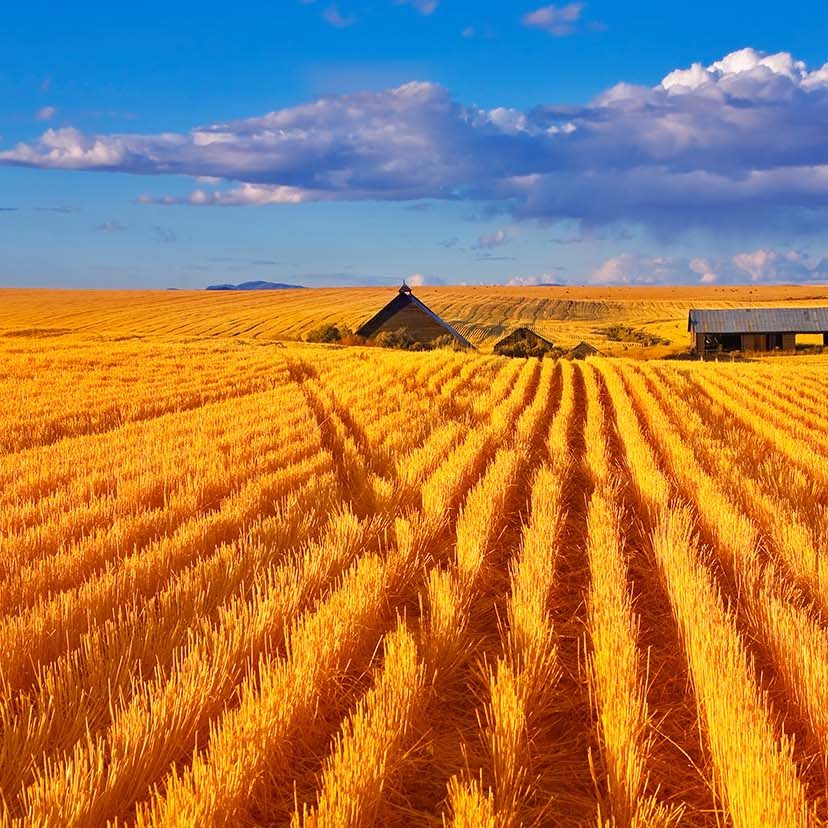 At Summit States, crop insurance is our business
Our agents are driven by providing unparalled customer service using a variety of crop insurance partners. Helping clients understand their policy and how it can be used in farm risk management is our number one goal.