You've worked hard to build your business.  Let us work hard to protect it.  With specific coverage needed for specialized business, let Summit States use their insurance solutions to tailor a policy suited to cover and protect your business needs.
Work with a leading writer of Commercial Insurance in Montana.
With more than 100 years of service, your local Summit States agent knows the business insurance needs in your local community. We understand it's important to have a real person in your corner who can offer personal and professional service with quality protection against possible financial loss, and we offer a vast selection of insurance types to protect the company you've worked so hard to create.
Our experienced agents can advise you on all of your options to cover property, liability exposures, physical assets, and the actions of owners or employees. Let Summit States guide you through the steps to protecting your business.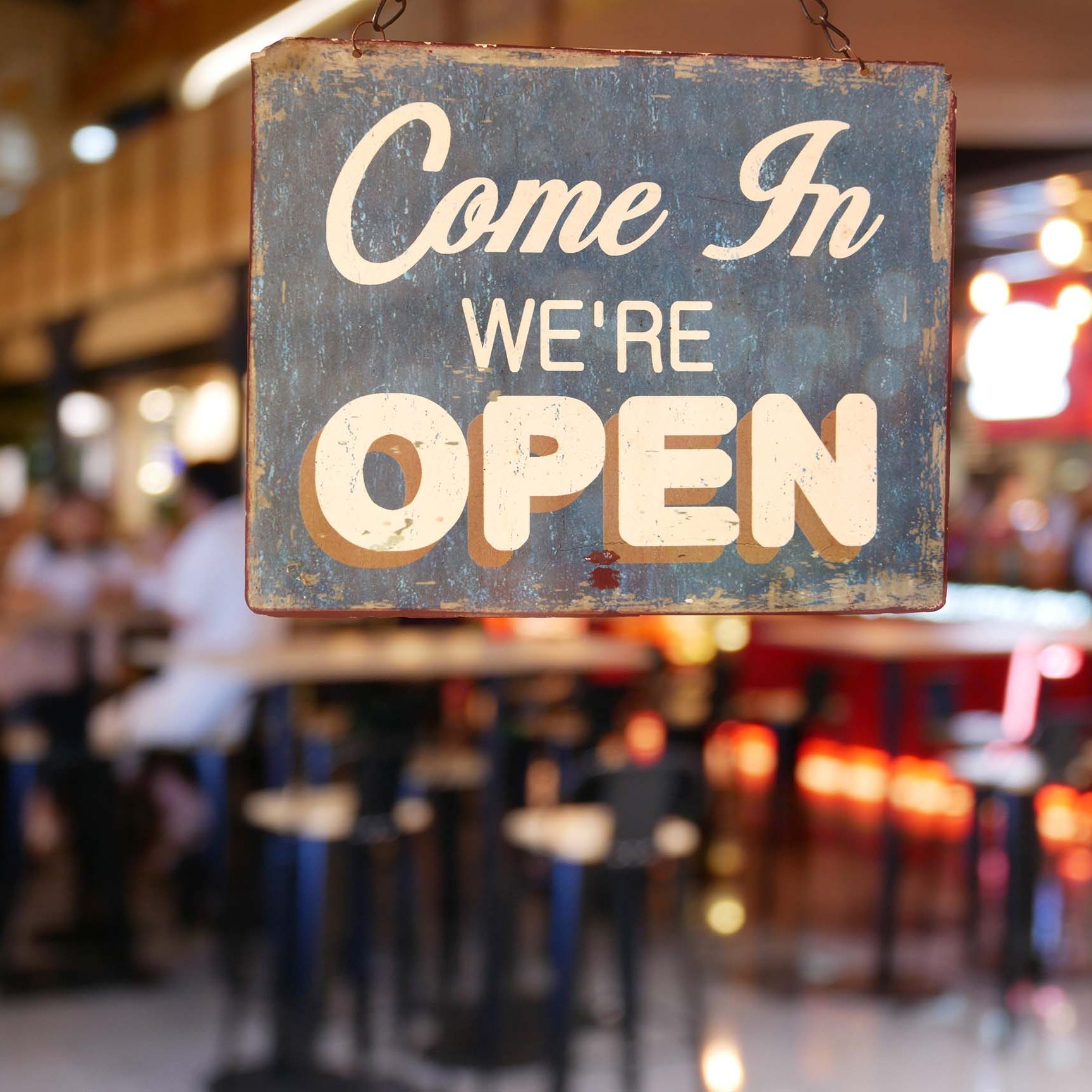 A Business Owners Policy (BOP) is written on risks and includes property and liability coverages. Most BOPs offer extra coverages such as loss of income, employee dishonesty, money and securities on/off premises, accounts receivable, and valuable papers.
A Commercial Package Policy (CPP) provides property and liability coverage on one policy and considers more unique risks. Your agent can write a CPP with replacement costs of actual cash value coverages, and endorsements may be added to create a specific policy to fit your needs.
We offer many types of commercial business coverage including these and more:
Personalized coverage for every type of business
A Summit States agent can offer protection for a wide range of businesses, including the following:
We have options for the right coverage and rates
to meet your insurance needs.
We have options for the right coverage and rates to meet your insurance needs.
Summit States Agency Group agents are the exclusive provider of Farmers Union Insurance, and also offer options from a wide variety of other insurance companies.